Dutch Design Awards honours the very best Dutch designs from the past year.
DDA is looking for designs that are distinguished in various areas: in first place by relevance and impact, but also the extent to which they relate to their own field. From new cross-overs and collaborations, to craftsmanship and materialisation, a stimulating approach or an attractive appearance.
DDA opts for a broad approach of the concept Dutch design:
– Designs executed by a designer or studio established in the Netherlands.
– Designs by a designer schooled in the Netherlands.
It is a requirement that the design is realised/ presented/ published in the period between 1 April 2021 and 1 April 2022.
Data 2022
18 February

4 May 23:59

30 June

Announcement nominees DDA 2022

27 October

Announcement winners DDA 2022

22 - 30 October

DDA Exhibition during DDW 2022
Categories
Public Award

The Public Award is presented to the winner with the most public votes. During Dutch Design Week the public can vote for winners from the categories: Product, Fashion, Habitat, Communication, Design Research, Service & Systems, Young Designer and Best Commissioning.

Keep an Eye Foundation

Keep an Eye Foundation and Dutch Design Awards believe that financial support can really make the difference at the beginning of someone's career. Keep an Eye has therefore linked a financial stimulant to the DDA Young Designer Award since 2018, so that we can give young designers a seriously helping hand.

Keep an Eye Foundation keeps an eye open for young, promising talents. Thanks to various scholarships, prizes, shows and festivals, these talented musicians, artists, photographers, designers and filmmakers are given the chance to further develop their talent, to create new possibilities and above all to realize their creative dreams. Keep an Eye also strives for further exchanges between the different disciplines and educational courses.

BNO Piet Zwart

This oeuvre prize is awarded by the Beroepsorganisatie Nederlandse Ontwerpers (BNO) and DDA to a designer who excels in one or more of the professional areas in which photographer, typographer, spatial and industrial designer Piet Zwart worked. The prize is awarded once every two years. The next BNO Piet Zwart Award will be presented in: 2021.

View previous winners
Criteria
DDA assesses how a design relates to Dutch society in the broadest sense of the term: economically, socially, culturally and intrinsically. Large and small issues, both in the Netherlands and abroad, demand a new, relevant design approach and form a reason for chasing new dreams. At the same time, design is also an applied profession. It changes people's lives and makes things better and more valuable. Sometimes with relatively small, smart changes, sometimes with a groundbreaking idea. The expert panels and main jury assess all designs based on four overarching criteria. They apply a different emphasis per category and use additional criteria where necessary.
Impact

The work impacts on a social, economic and/or individual level.
It appeals to a relevant issue, development or trend.
It initiates and/or accomplishes meaningful change.

Distinction

The work is innovative in character.
There is evidence of a multidisciplinary or discipline-transcending collaboration or approach.

Expressiveness

The design succeeds in communicating the designer's intentions.
The work appeals to the imagination and displays a well-considered balance between form and function.

Production method

The work has been produced in a responsible way.
It shows professional use of materials and techniques.
The work is of high quality.
A distinguished selection of experts scout, judge and select the top three and winners in the field of design.
Main jury 2022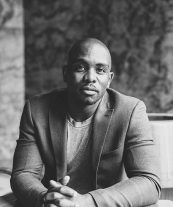 Kevin de Randamie
Chairman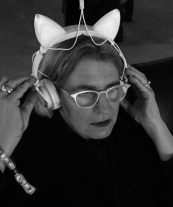 Mieke Gerritzen
Main jury Communication
Daniel Sytsma
Main jury Data & Interaction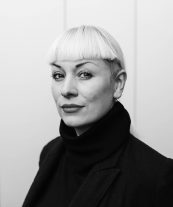 Iris Ruisch
Main jury Fashion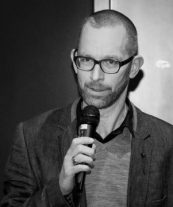 JaapJan Berg
Main jury Habitat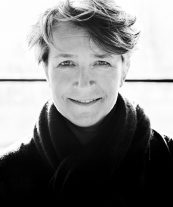 Angelique Spaninks
Main jury Design Research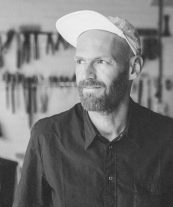 Chris Kabel
Main jury Product
Evelien Reich
Main jury Young Designer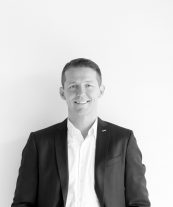 Tijn van Elderen
Main jury Best Commissioning
Expert panel 2021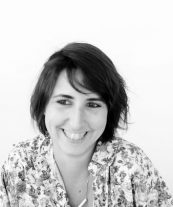 Shay Raviv
Expert panel Data & Interaction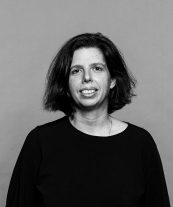 Liza Enebeis
Expert panel Data & Interaction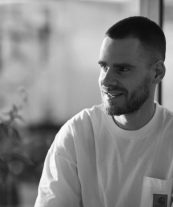 Bas van de Poel
Expert panel Data & Interaction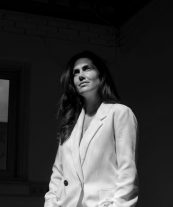 Merel van Helsdingen
Expert panel Data & Interaction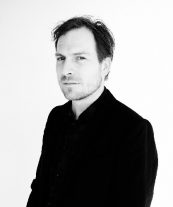 Cees van der Veeken
Expert panel Habitat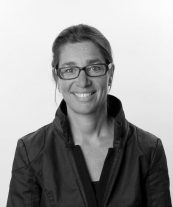 Ellen van der Wal
Expert panel Habitat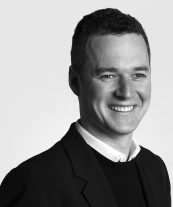 Jan Nauta
Expert panel Habitat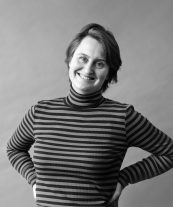 Femke Bijlsma
Expert panel Habitat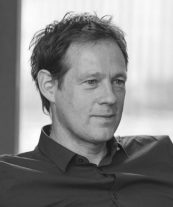 Cees van Dok
Expert panel Product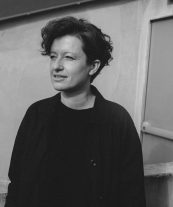 Kristina Andersen
Expert panel Product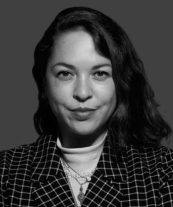 Amanda Pinatih
Expert panel Product
Floris Schoonderbeek
Expert panel Product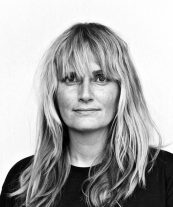 Karen van de Kraats
Expert panel Communication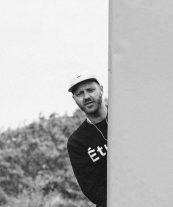 Bas Koopmans
Expert panel Communication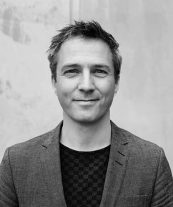 Rene Toneman
Expert panel Communication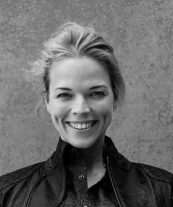 Thecla Schaeffer
Expert panel Communication
Rachid Naas
Expert panel Fashion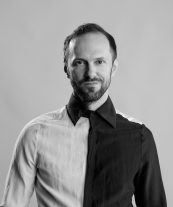 Branko Popovic
Expert panel Fashion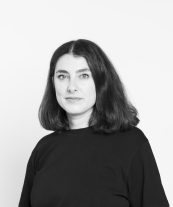 Mehtap Gungormez
Expert panel Fashion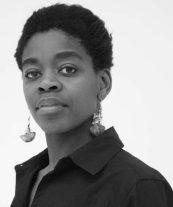 Marga Weimans
Expert Panel Fashion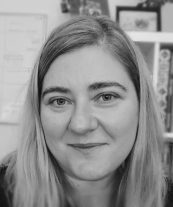 Michelle Kasprzak
Expert panel Design Research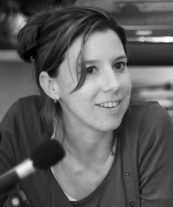 Daniëlle Arets
Expert panel Design research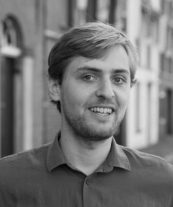 Jop Japenga
Expert panel Design Research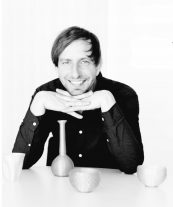 Eric Klarenbeek
Expert panel Design Research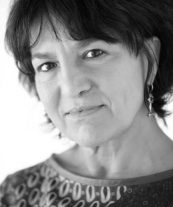 Madeleine van Lennep
Expert panel Best Commissioning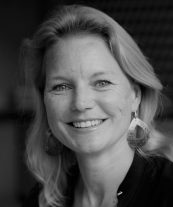 Jaina Padberg-Bührmann
Expert panel Best Commissioning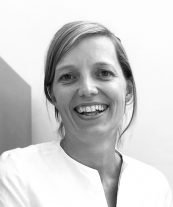 Milou Pikaart
Expert panel Best Commissioning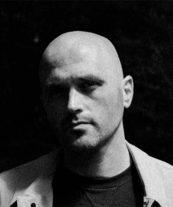 Eelco van Collenburg
Expert panel Best Commisioning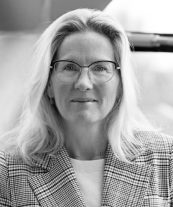 Rinske Jurgens
Expert panel Best Commisioning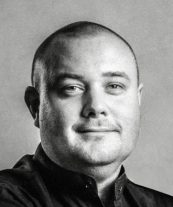 Thomas Clever
Expert panel Young Designer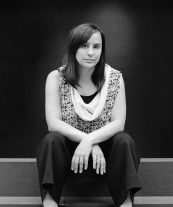 Liv Vaisberg
Expert panel Young Designer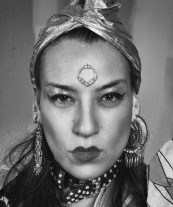 Aynouk Tan
Expert panel Young Designer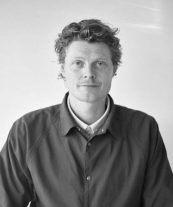 Borre Akkersdijk
Expert panel Young Designer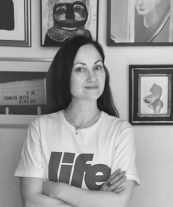 Gabrielle Kennedy
Expert panel Young Designer