Frans Bevers
BNO Piet Zwart Award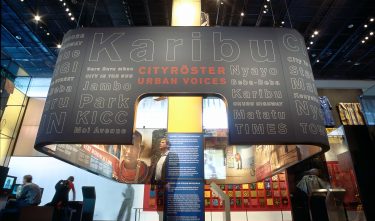 The Project
Frans Bevers is a spatial designer. With the firm OPERA, which he started as an interdisciplinary collaboration in 1981, he has made a major and indispensable contribution to the profession of exhibition design, a profession that had hardly been developed in its early years. Since 1994, Frans Bevers has further developed the practice of OPERA Amsterdam in close cooperation with his business partner and co-founder Lies Willers.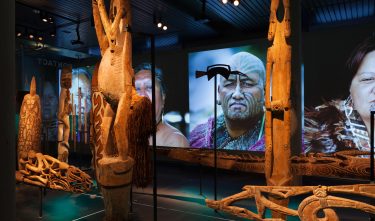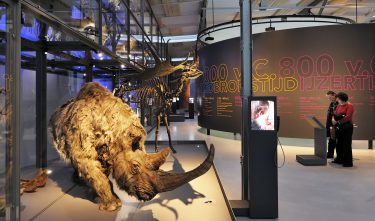 Committee
He was looking for a substantive dialogue with the clients, so that concept and execution could really be achieved together. He always strived for the optimal combination of story and the exhibited object. At an early stage, he opted for a multi-disciplinary and interdisciplinary approach, making use of what was still known as the 'new media' in the 1980s. Averse to conventions, Frans Bevers managed to stimulate and challenge clients to create exhibitions that are powerful and compelling, both in terms of content and visuals.
— Frans Bevers has been a major driving force in the development of exhibition design, processes of co-creation and good teamwork in a multidisciplinary and interactive approach, before they became commonplace.