Het project
Simon Dogger is a designer who had to get used to a whole new perspective: that of non-visual designer. In the period that he lost his power of sight, Dogger was studying at the Design Academy Eindhoven and had to take a lengthy absence. But he returned with a renewed ability to listen and feel, and a strong drive to win back his independence. Simon Dogger sees himself as someone who absorbs information in a different way and, as a designer, is searching for more inclusive forms of communication. He combines visual, auditive and sensory means of improving the quality of life for anyone who can benefit from self-empowering, intuitive tools that help you to make contact with others and the environment around you.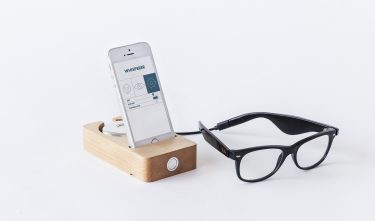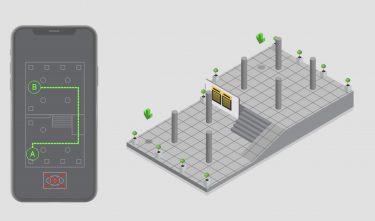 Jury
Simon Dogger reminds the design world of its own limitations
: how inclusive can a design be for a reality that the designer is not familiar with? Dogger
thereby opens up a domain that was not visible to everyone, and that remains relevant far beyond the context of the museum. His holistic approach and solid collaboration emphasise that all kinds of perspectives are needed for a society in which everyone can move freely and independently. Simon Dogger challenges the inclusivity of our public spaces and applies facial recognition technology to something positive.
He thereby turns his limitation into a power; he uses technology so ingeniously that it creates a truly inclusive design and an even richer experience.
— 'Simon Dogger turns his limitation into a power; he uses technology so ingeniously that it creates a truly inclusive design and an even richer experience.'