10.12.2019
The LocHal in Tilburg, this year's Dutch Design Award (DDA) winner in the Habitat category, was named Building of the Year during the prestigious World Architecture Festival. The prize was awarded on 6 December in Amsterdam.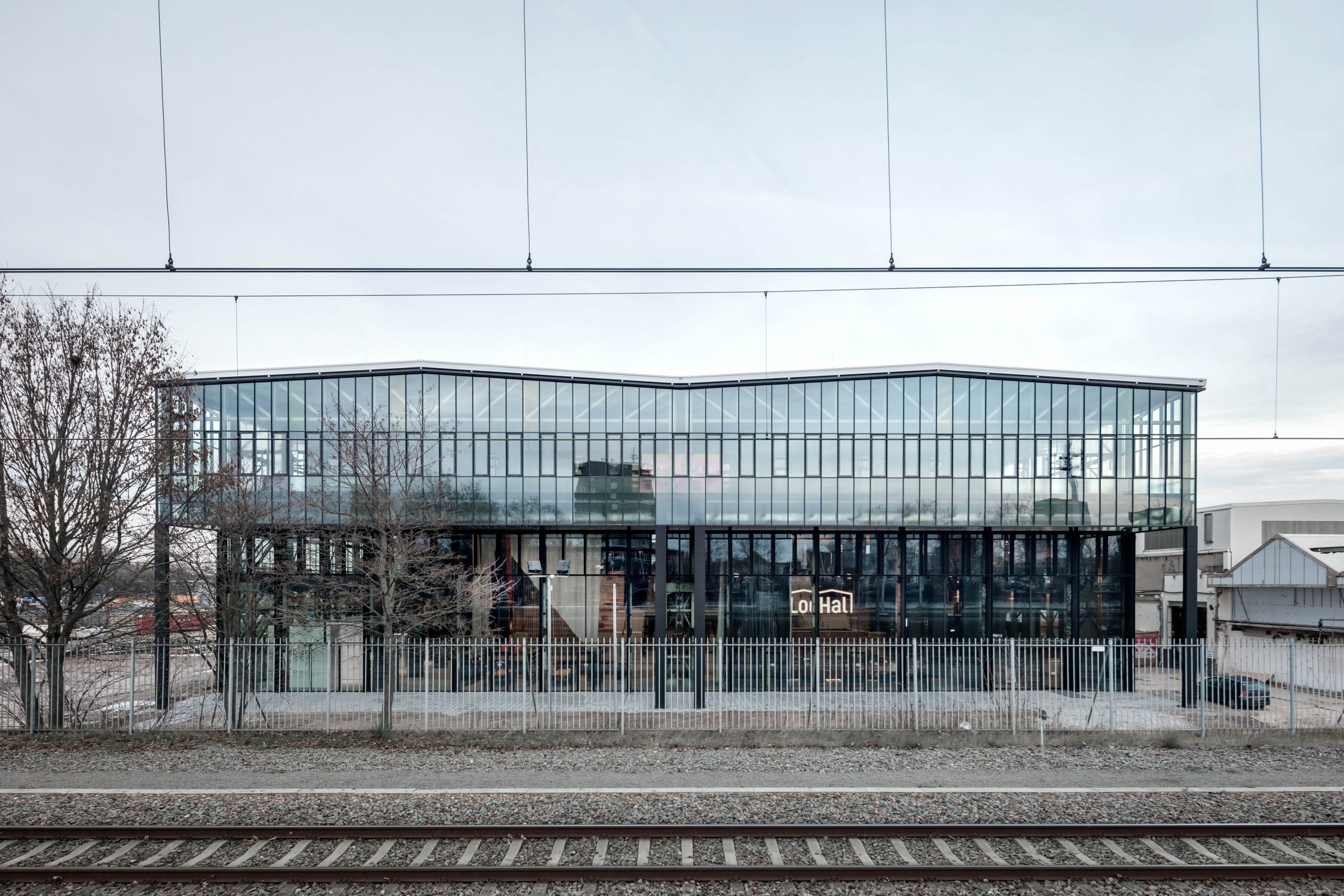 Not so long ago, the former building of LocHal seemed to be destined for demolition. Yet, after winning the 2019 Dutch Design Award in the category Habitat earlier this year, LocHal was also named the winner of the prestigious Building of the Year 2019 award last Friday. The were selected out of more than a thousand entries. The jury, consisting of a panel of almost 150 architects, designers and academics, praised the social aspect of the building, where users can meet each other for all kinds of different purposes.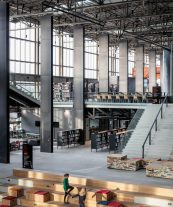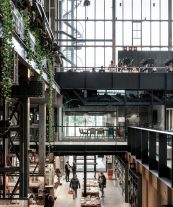 The LocHal in Tilburg was designed by Civic Architects, Braaksma & Roos Architectenbureau en Inside Outside/Petra Blaisse. The former locomotive workshop now houses an innovative library concept, work and meeting rooms, art institutions and a city kitchen. The combination of the historical construction and the new architecture creates a living room feeling where knowledge is collected and disseminated. Thanks to the restored LocHal, the Spoorzone has become a lively centre between North and South Tilburg where learning, studying, doing business, research, meeting, meeting, creating, innovating, exhibiting and presenting all come together.
The original structure of the Locomotive Hall, hence, the name LocHal, dates from 1932. This impressive space was used to repair locomotives until 2010. Characteristic for the construction of this eighteen-meter-high building is the use of robust materials such as glass, concrete and black steel. As a result, the large open space gets a lot of natural light. In this new structure, the perfect balance has been found between structural efficiency and spatial quality.