24.09.2020
The nominees in all categories of DDA20 have been selected. Soon we will all know who they are, but until then we will look back one last time at the winners of DDA19. Which designer wants to work with the tax authorities? How does the Service & Systems winner unwind? Find out here.
RNDR
OPENRNDR is a modern open source framework for creative coding. OPENRNDR is based on the creative thinking of an artist or designer and combines this with the power of production-quality software. By iteratively sketching with code, unexpected things can be discovered and further developed.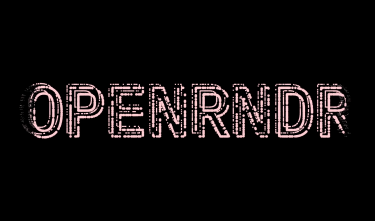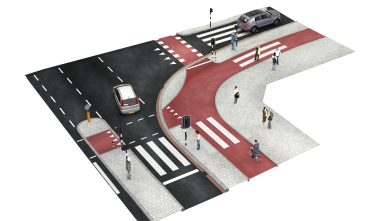 Puccinimethode
The Puccini method stands for a high-quality, physical design of Amsterdam's public space: all streets, squares, parks and public gardens. The Puccini method defines how and with what these are made. By standardising the combination where possible, but also offering space for specialisations and custom work, a typical Amsterdam streetscape is created that forms a natural, cohesive and peaceful backdrop to the bustling urban life.
Source of inspiration: Go outside! Alongside problems you will also discover smart solutions.
Inspiring city: New York
Characteristic of Dutch design: cheeky, innovative, no-nonsense and useable.
CleverºFranke
The Royal Dutch Cycling Union (KNWU) wants to take Freestyle BMX – an Olympic sport for the first time in 2020 – to a higher level. The assignment for CLEVER°FRANKE: to offer fans, spectators and athletes an engaging experience about the performance of the riders, through a convincing, easy to understand showcase of their run.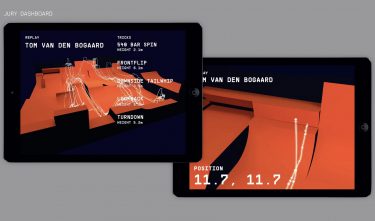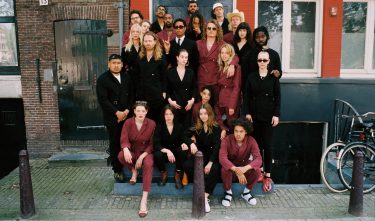 Bonne Suits
The Rrusie Suit by Bonne Suits in collaboration with Kevin 'De Rrusie' Lucas, is the second design by Bonne Reijn. With his self-proclaimed 'poor man's suits' he wants to question and turn people's expectations of clothing – and especially the suit – and thereby increase and accentuate the attention for a personal style in fashion.
Most iconic fashion designer: Issey Miyake
Young talent to watch: Georgy Dendoe
Would like to work with: Issey Miyake. And the Tax Office.
This was part 2 of Winners Perspective. You can read part 1 here. Next week the nominees of DDA20 will be announced, so keep an eye on the newsletter (subscribe below) and social media!