Studio INA-MATT
Hotel The Exchange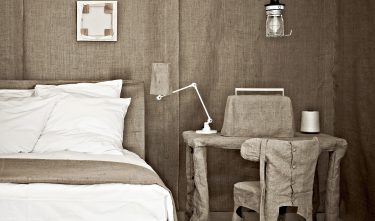 The project
Project Hotel The Exchange, Stock and Options! is a hotel with rooms dressed like models, a restaurant serving Breakfast all Day (Stock) and a Contemporary department store (Options!). For this transformation, cooperation was sought with students from the Amsterdam Fashion Institute.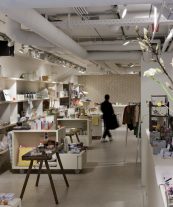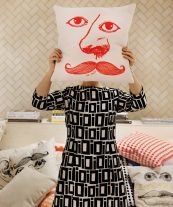 Committee
Students of the AMFI were asked to dress the rooms like models. A process whereby the relationship between client, design and students has led to the development of new products, concepts and ways to look at spaces.
— Whereas the cacophony of advertising messages on the outside has been removed in favor of the cityscape, a different kind of flamboyance is in plentiful supply in the hotel rooms' interior decoration.