Studio Dumbar
University of Twente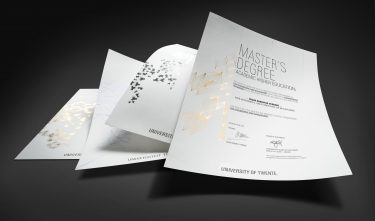 The project
Commissioned by University of Twente, studio Dumbar created a new visual identity. The designers wanted to make the world of science visible that is mainly hidden from the outside world. Therefore, they use a visual imagery that is in contrast with the basic word identity. According to the designers, the use of Univers Condensed creates a letter image that is a characteristic component of the identity. The abundance of images symbolizes the dynamism of the university.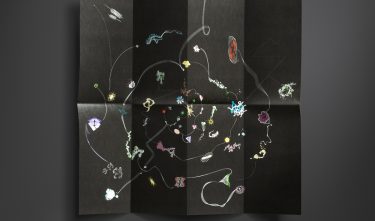 Committee
The visual identity of the University of Twente is the odd one out among the visual identities of the other universities. Instead of the usual logo, Studio Dumbar has designed a trade name consisting of the name followed by a full stop. The rich imagery, which for the faculties and institutes is derived from their particular discipline, lends the visual identity its distinctive character.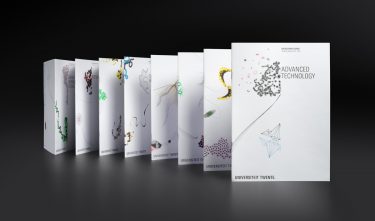 — With this project, studio Dumbar makes the invisible world of science visible.